Home > About Us > Accreditation
Accreditation
Midwest University approved bachelor's, master's and doctoral degree programs
U.S. Department of Education
(USDE; OPE ID: 03528300, https://ope.ed.gov/dapip).

ABHE is an institutional accrediting body recognized by the Council for Higher Education Accreditation (CHEA; www.chea.org).

Midwest University is accredited by the Association for Biblical Higher Education Commission on Accreditation (5850 T.G. Lee Blvd., Ste. 130, Orlando, FL 32822, 407.207.0808) to grant certificates and degrees at the Associate, Baccalaureate, Master's, and Doctoral levels.
Click to view the certificate of ABHE accreditation for Midwest University.
National Council for State Authorization Reciprocity Agreements (NC-SARA)
https://www.nc-sara.org/directory

Missouri Department of Higher Education
Midwest University operates in the State of Missouri as a non-profit, independent four-year university, registered with the Missouri Department of Higher Education (www.dhe.mo.edu).
https://dhewd.mo.gov/public-and-independent-colleges.php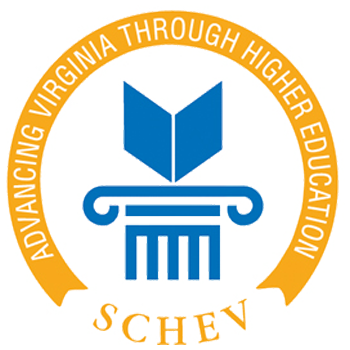 State Council of Higher Education for Virginia
Midwest University is a religious institution exempt from state regulation and oversight in the Commonwealth of Virginia.

Texas Higher Education Coordinating Board

[ Website Address: www.bppe.ca.gov ]
Bureau for Private Postsecondary Education
The Bureau for Private Postsecondary Education (Bureau) completed the review of your application for approval to operate an accredited institution, received on July 23, 2021. The information included with the application was determined to be in compliance with the requirements of Title 5, California Code of Regulations (CCR) section 71390. Therefore, Midwest University is granted approval to operate under the terms of California Education Code (CEC) section 94890(a)(1) until February 28,2030 per CEC section 94890(b).