Home > About Us > Accreditation
Accreditation for Washington D.C. Campus
Midwest University approved bachelor's, master's and doctoral degree programs
U.S. Department of Education
(USDE; OPE ID: 03528300, www.ope.edu.gov/accreditation).

ABHE is an institutional accrediting body recognized by the Council for Higher Education Accreditation (CHEA; www.chea.org).

Midwest University is accredited by the Association for Biblical Higher Education Commission on Accreditation (5850 T.G. Lee Blvd., Ste. 130, Orlando, FL 32822, 407.207.0808) to grant certificates and degrees at the Associate, Baccalaureate, Master's, and Doctoral levels.
Click to view the certificate of ABHE accreditation for Midwest University.
https://www.nc-sara.org/directory

Missouri Department of Higher Education
Midwest University operates in the State of Missouri as a non-profit, independent four-year university, registered with the Missouri Department of Higher Education (www.dhe.mo.edu).
https://dhewd.mo.gov/public-and-independent-colleges.php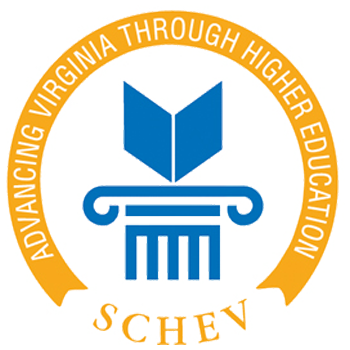 State Council of Higher Education for Virginia
Midwest University is a religious institution exempt from state regulation and oversight in the Commonwealth of Virginia.